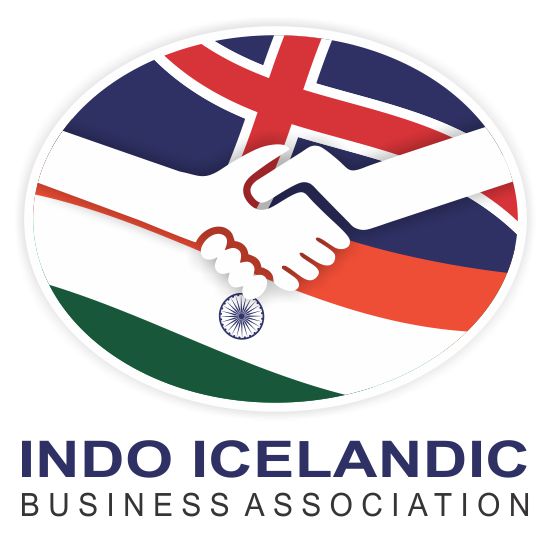 Welcome to Indo Icelandic Business Association
The Indo Icelandic Business Association was established 12 January 2010 in New Delhi to promote trade, investment, cultural and bilateral relations between India and Iceland. The IIBA operates in accordance with its Memorandum of Society that stipulates the association´s role, governance, rules and procedures. The IIBA assists interested and concerned parties from both countries to establish Business, commercial and cultural relations. Further the IIBA takes up matters of mutual interest including Business opportunities or trade issues with appropriate political or administrative bodies.
Indo - Icelandic Business Association (IIBA) leads the first ever business delegation to Iceland from India
The first ever official business delegation to Iceland from India, organised by the IIBA under the Chairmanship of Mr Prasoon Dewan with support from Embassy of Iceland and the Indian Embassy in Reykjavik from 5-10 June 2019, concluded successfully. His Excellency Gudmundur Árni Stefansson - Ambassador of Iceland in India, accompanied the business delegation. The delegation was received by the ministry of foreign affairs and HE Gudlaugur Thor Thordarsson - Foreign Minister of Iceland. The Indian Embassy in Iceland organised B2B seminar under the Ambassadorship of HE T Armstrong Changsen and extended full support to the delegation. The two sides explored opportunities in the fields of ferrosilicon, food, textiles, pharmaceutical, technology and tourism. The proposal for a direct flight between Delhi and Reykjavik will further enhance business possibilities between both countries and most certainly boost tourism.